 ---
A photo to last an eternity
--- ---
---
---
---
We're offering our services to photograph your child who has passed away at birth, to capture the brief and treasured moments you are able to share with them, so we can create a lasting memory for all eternity.
We guarantee you complete discretion, respect and professionalism and we're offering you this service free of charge.
To request a photographer, please call our number +352 691 239957, or send an email to:
---
---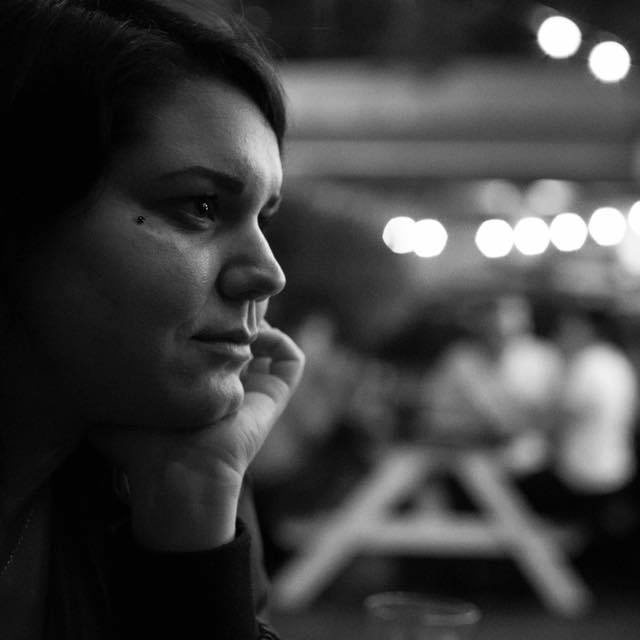 ---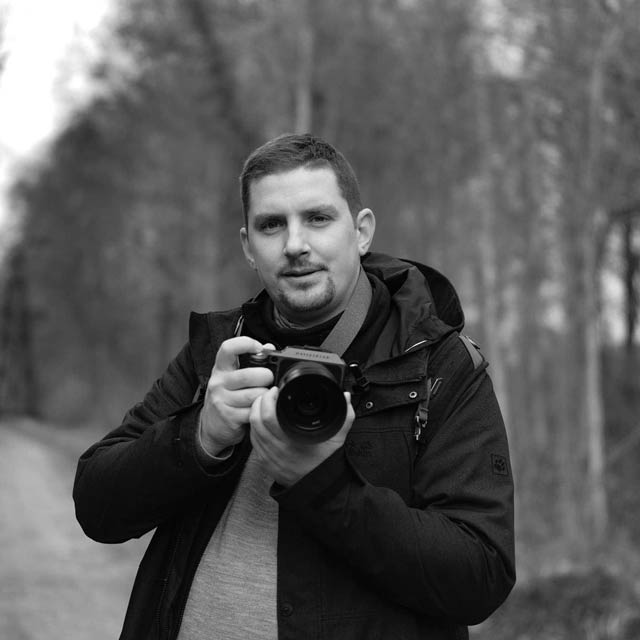 ---
We are offering this service free of charge.
The photos are only done by personal request.
T

he photos can only be taken by appointment Mondays through Fridays between 9 am and 6 pm and on the weekend between 10 am and 6 pm,

when the nursing staff are available to accompany the family and the photographer.
A nursing staff member will be present when the family meets with the photographer.
Due to the protection of privacy involved, a signed contract is required before the photos are taken.
The photographer will store the photos for a year before permanently deleting them.
The family will receive their photos on a USB-stick.
The photos cannot be used for professional reasons without a written consent.
---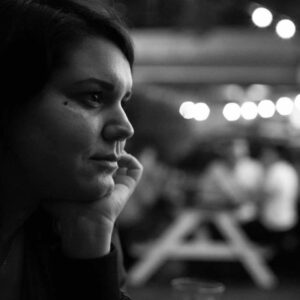 ---
---
---
Martine Pinnel: Professional Photographer & Chairwoman of the "Stärekanner ASBL".
15, rue des Roses, L-2445 Luxembourg
+352 691 239 957
---
---
The "Stärekanner ASBL" appreciates every donation made to support its cause.
Bank account:
---
---
If you would like to become a member of the "Stärekanner ASBL", you can transfer 20€ to the following account:
---
Please find a link below to the "Cérémonie des étoiles" held every year at the CHL.
---
---
You are currently going through very difficult times, but you are not alone. There are multiple organisations that can help you through your grieving process. Please find all the info below.
---
Initiativ Liewensufank
Eidel ÄErm

---
---
Croix Rouge
Weesen-EltEren

---